Huawei P20 Pro and P20 Lite is Officially Announced
Huawei just launched the Huawei P20 Pro and the P20 Lite in India. The Huawei P20 Pro and the P20 Lite are latest flagships from the company.
The P20 Pro is quite expensive than the P20 Lite, it packs a 6.1-inches, 2240 by 1080pixels AMOLED display, a 6GB RAM with 128GB internal storage, powered by a Kirin 970 processor and the battery capacity of 4000mAh with support for fast charging.
It has a triple camera at the back, with a 40MP main sensor, 20MP monochrome sensor, and an 8MP 3x zoom telephoto lens. The P20 Pro cost about INR 64,999 ($979, NGN 352,000).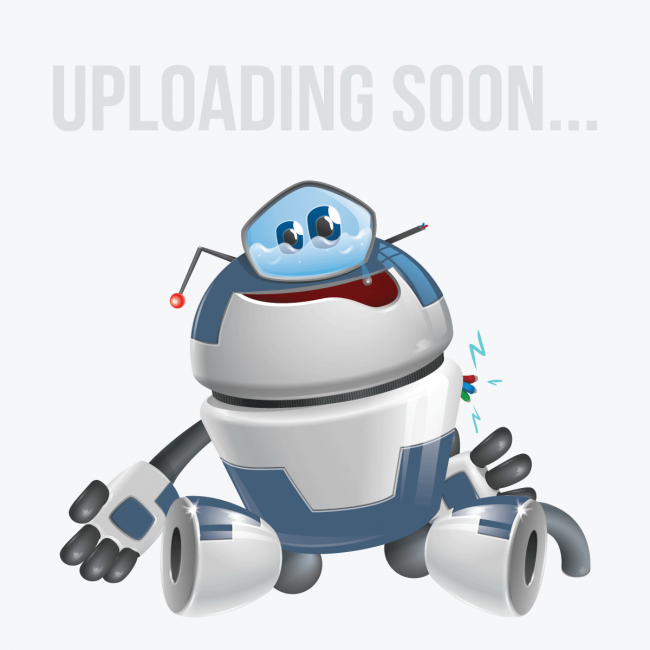 The Huawei P20 Lite is the cheaper variant of the P20 series. The P20 Lite has a 5.84-inches, 2280 by 1080pixels LCD with the infamous notch, powered by a Kirin 659 processor, a 4GB RAM with 64GB internal storage. It has a dual camera setup of 16MP + 2MP at the back with a 24MP camera for selfie-taking. It has a battery of 3000mAh and the device cost just INR 19,999 ($301, NGN 108,000).
Both Smartphones are to be on sale from May 3rd and will be available exclusively on Amazon India.
You may be interested