WhatsApp latest update to allow Admins to restrict group members from posting
WhatsApp is an Instant-messaging App that allows its users to exchange messages, images, videos and lots more. It has even been updated with In-App online payment services which are already available in some part of the country.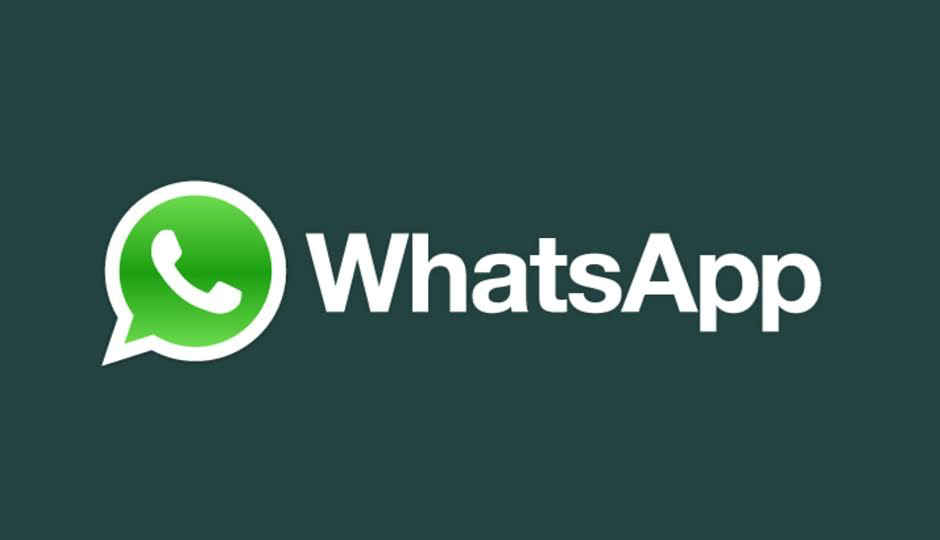 We have also seen series of updates within the Messaging App, the company has also promised to keep bringing useful and relevant improvements for the users.
WhatsApp has rolled out "
Delete Messages For Everyone
" feature that allows the user to revoke or delete messages just in the case it was sent to a wrong group or receiver and also the
"Dismiss As Feature"
. The WhatsApp company just introduced some new features for the messaging app which includes: The Admins Controls, The catch-up feature and others.
The Admins Controls which give the admin a restricting access to stop group members from Posting, this features will also give more control to the group creator and the administrators.
The catch-up feature: Group members that want a mention or reply to them but don't have the time to start searching previous conversations can now quickly get the messages or mentions that refer to them just by tapping on the new @ button that's appears at the bottom right-hand corner of a chat.
Concerning the Admin Controls, the administrators will decide whether or not to restrict a participant from editing the group info/description or to stop a participant from posting in the group be it sending of text messages, images, videos, GIFs, documents and voice notes in the group chat.
Once a member is restricted, He/She will still be able to read the conversations going on but won't be able to respond. In order for the restricted member to contribute to the group, he/she will have to use the "Message Admin" option to post a message or share a media to the group whereby the message will be forwarded to the admin for confirmation before posting into the group depending on the admin's decision.

And for the Admin to allow a restricted participant post in the group, it can only be done after 72 hours of restriction, which means a restricted participant will have to wait for 72 hours before he/she can be able to post in the group if only the admin decided to switch off the restriction.
In addition, WhatsApp will not allow the group creator to be removed from the group by other administrators in the group.
You may be interested